Jörg Schnitger writer, director, producer
MOVIES
EIN SCHÖNER TAG (A BEAUTIFUL DAY)
2005 / Melodrama
SUMMARY
MANUELA (38) is a no-nonsense woman in her own right. But then, out of the blue and after 20 years' separation, the love of her life, ex-boxer Koballa, reappears. Manuela is overhelmed, inundated by long-supressed emotions.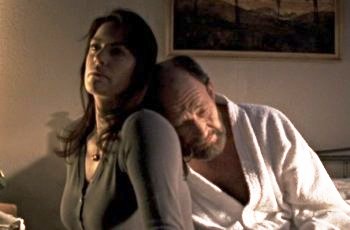 On the other hand she is terrified of being hurt again. Contrary to reason she dedides to go out with him to the ice-cream parlour where they fond each other....
But can they really hope to turn the clocks back and start all over again?